jit.bfg provides basis functions including various noise contours.
Here is yet another example co-opted from dude837 tutorial 30: https://www.youtube.com/watch?v=hoCpbxslvS8
This is a set of color bars composited with a noise gradient.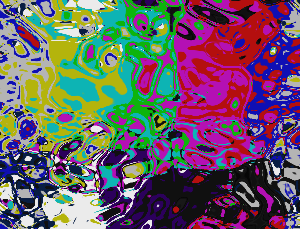 Original components:
Colorbars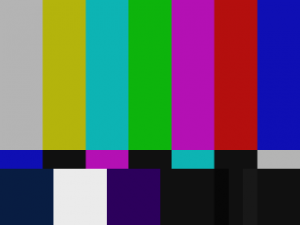 Noise gradient function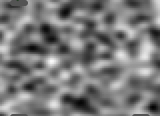 A few minor changes were made to the original patch, including addition of comments and presets.
Download
https://github.com/tkzic/max-projects
folder: bfg
patch: dude837-tut30-tz.maxpat